Stained Concrete
Micro cement flooring
Micro cement is an attractive and practical material that has received all the positive qualities of conventional cement, and at the same time proved to be much more attractive externally. Not surprisingly, micro cement floors are in such high demand - they have a wide range of applications and are surprisingly reliable and practical.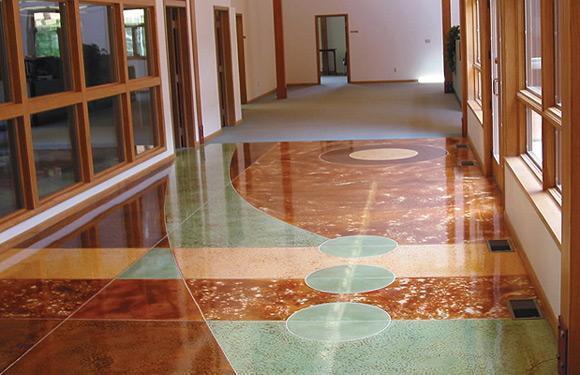 Such a solution can be recommended for office premises or a store, as well as for any work spaces where large workloads are required for residential spaces.
Due to the external features of such coatings, it is possible to recommend such floors for the design of apartments and houses in loft style and other industrial directions.
Practice shows that micro-concrete floors are a practical solution, because they are not afraid of not only increased loads, but also mechanical damages, humidity and other negative effects.
This solution is perfect for even rooms with high humidity, such as swimming pools, for example, or showers. The versatility of this material is so comprehensive that when it is used it is possible to finish not only the floors, but also the walls, having executed the entire room in a unified style, creating a unique interior and a special cosiness.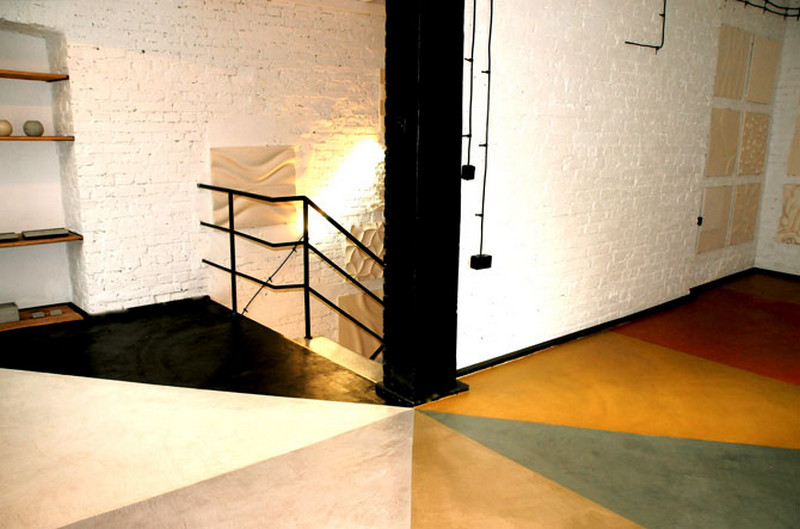 A great solution for your interior!
The surface of their micro cement has a noble appearance, and the abundance of colors and textures of the material allows you to find the optimal solution for each individual case and for each interior. And if you decide to make your choice in favor of just such a material, buy it for finishing the floor of an apartment, office or any other premises - here you can order it in any required volume, selecting the right coloring from our assortment. We offer only high-quality materials at favorable prices, contact us, and buy the best for finishing works.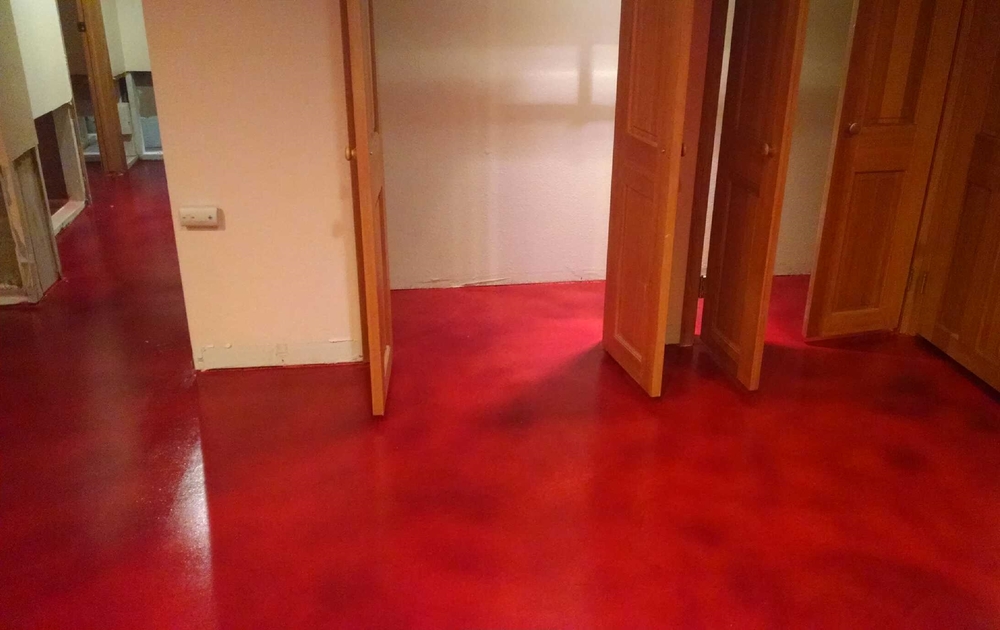 Benefits
HOMOGENEOUS MONOLITHIC APPEARANCE
RESISTANCE TO WEAR
HIGH DURABILITY
SMALL THICKNESS OF FINISHING LAYER
WIDE RANGE OF COLOR SOLUTIONS
FITNESS FOR VARIOUS BASES
FITNESS FOR FLOORS WITH HEATING
A LOT OF POSSIBLE APPLICATIONS (FLOORS, WALLS, FURNITURE, BATHROOMS, KITCHEN)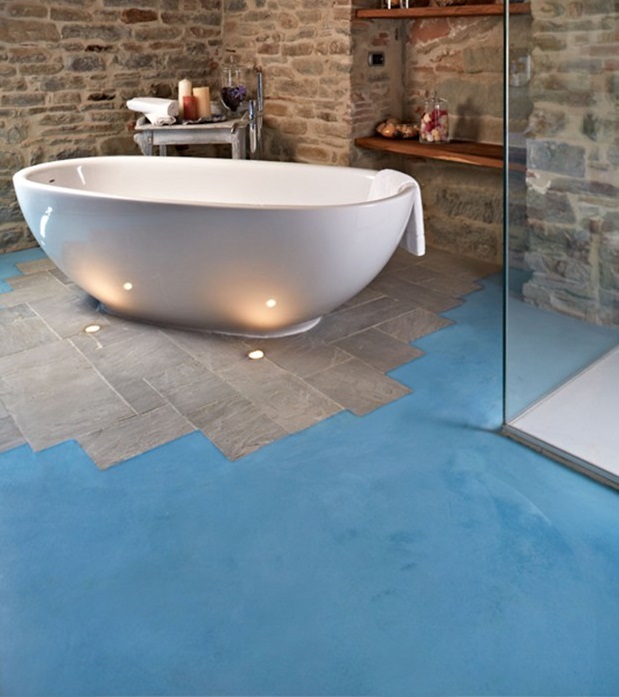 Areas of use
Paints for recreating the rustic effect can be used in the following areas.
Apartments and accommodations
Private houses, apartments and living quarters, in which it is necessary to create a warm atmosphere.
Public places with original
Restaurants, cafes, boutiques, hotels, shopping centers.
Offices
Office rooms in which walls with rustic effect will look very good.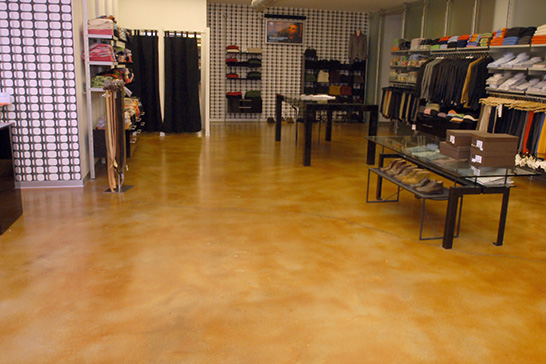 IMPERIAL INTERIORS Company offers supply and installation of Stained concrete with different designs and colors.