CONTACTS
Print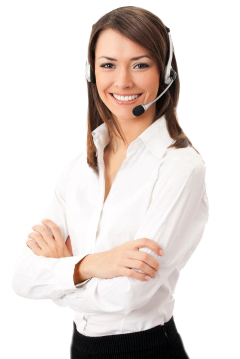 You may have lots of questions about our product and services. If you can't find what you are looking for, have a question, would like to have a free brochure or want a Designer to come to your home, office then CALL US on our numbers or send EMAIL and our friendly team will be more than happy to help.
Mobile: whatsapp only+971505020886
Enquiry E-mail :info@imperialae.com
For Training :franchise@imperialae.com
Address: DIP 1, Dubai, UAE
PoBox: 124786
Opening hours: daily from 9:00 to 18:00
For JOB application please PRESS HERE
DISTRIBUTORS:
CANADA, Calgary
Davinci Epoxy Systems
Phone:+15872244612
Email:info@davinciepoxysystems.ca
OMAN, Muscat
Ibn AlOthmani International
Phone: +96893827588,
Email: fimalothmani@gmail.com
KSA, Dammam
AMEST Company
Phone: +966505877855,
Email: amestcoo@gmail.com
AUSTRALIA,Adelaide
Lay it on Floor Company
Phone: 0404 597933
Email: rtansell@chariot.net.au
INDIA, Mumbai
3DDD Interior
Phone: +918080015148
Email: 3dddinterior@gmail.com
INDIA, Ahmadabad
3D Interiors Company
Phone: +919714164420
Email: 3dinteriorsind@gmail.com
BAHRAIN
Watermarks Decor Materials
Phone: 33100906
Email: watermarkswll@gmail.com
PAKISTAN, Karachi
Homes Affection
Phone: +923018285598
Email: info@homesaffection.com
USA, Florida, Jecksonville
Imperial Custom Interior
Phone: 9043837155
Email: graylingroup@yahoo.com
FRANCE
....... Company
Phone: .....,
Email: ......
NIGERIA, Lagos
....... Company
Phone: .....,
Email: ......