3D Tiles
3D tiles - is one of the new types of flooring, which can be used to decorate the interior, become entertainment for children and adults, bright accent commercial or residential premises. It is easy to install and maintain and also environmentally friendly.
3D tiles give you the opportunity to look at the habitual elements of the interior in a new way. Many tiny parabolic lens, creating the illusion of movement, and the flat surface becomes volume and literally "come alive" by touch when the internal capsule tiles slightly compressed.
Such materials can be veneered floor; it looks great on the countertop and breakfast bar. The properties 3d tiles did not yield ceramic, and in aesthetic terms even exceeds it.
The basis of the finishing material having the effect of 3d graphics is micro-technology. This is a unique combination of carboxylic film and tiles, thanks to which it is possible to achieve the effect of three-dimensional image. Surface is elastic and durable.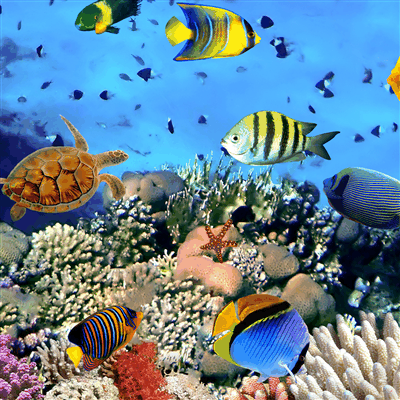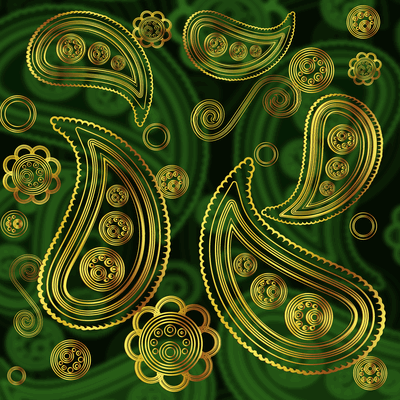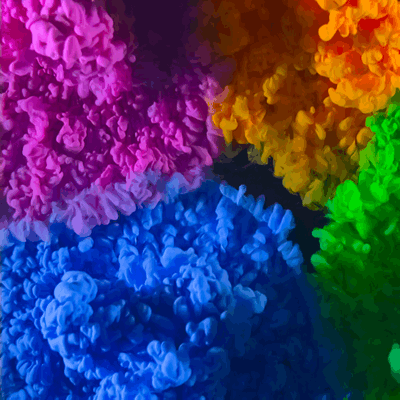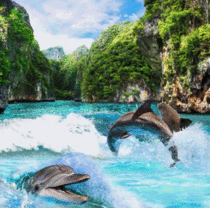 Why You Should Choose 3D Tiles?
All of us sooner or later encounter with the problem of repair. Whether repair work in the comfort of your home or office desktop. There are a lot of decisions that must be taken at this time, relative to the coverage ceiling, walls, laying new pipes and communications, but one of the most difficult issues is the choice of flooring is as options on the market today are many.
Today we want to talk a little bit about the flooring, which our company offers.
The IMPERIAL INTERIORS LLC is exclusive distributor of 3D Tiles in Dubai, which competes with other floor coverings due to its practical and physical properties. The most interesting thing about it is 3D picture which makes the floor move right under your feet.
How it Differ From Other Types of Tiles?
Tile is made from specially treated glass and is water resistant, unlike laminate or parquet boards.
Due to its structural surface, our tile is not slippery; it is very easy to clean and it does not collect dirt over time.
The drawing on the reverse side of 3D Tiles does not tarnish.
You can always find a suitable image for the floor according to the interior design of a room.
Now we will say a few words about the picture itself. We use high-precision printing equipment for realistic drawings on your tile, so you can create the floor of the sea stones or the floor, completely laid in Dollars or Euros. With 3D technology, which allows you to create volume, you can create any floor to your liking.
The structure is several layers of polycarbonate:
Base,
Depreciation,
The following is a reflective layer,
Then super transparent tempered scratch resistant glass "lens".
The image is placed between two protective layers.
Special protective structure and additional layers of heavy-duty equally can withstand super heavy stress and dirt. One of the final stages of production of each tile is a test of strength, during which per square meter to a pressure of 200 kg.
The pattern may be in the form of raster images, or stains abstract geometric shapes. Special design and technology allow us to see them from any point of observation.
3D tiles can be used as an insert to the regular floor or decorated ceramics.
Standard sizes: 33 × 33, 45 × 45, 33 × 50 cm with a thickness of 4 mm and we can make custom sizes.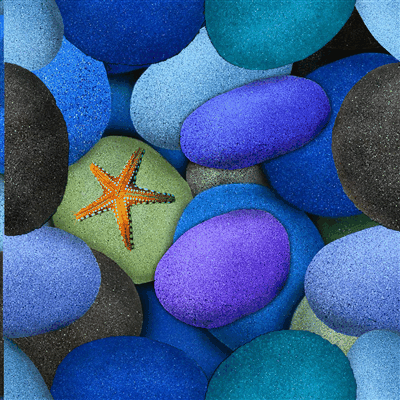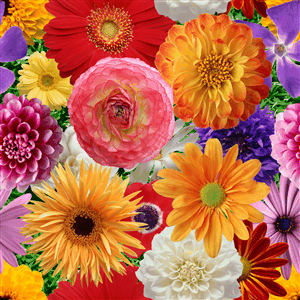 Advantages and Disadvantages of 3d Tiles
Variation scene selection, which could revive with the help of great 3d tiles - there may be hundreds of thousands. Aesthetics - not only the dignity of three-dimensional material.
The main features are:
Resistance to various kinds of mechanical stress - it is impossible to scratch, able to withstand loads up to 200 kg / cm2;
Durability-experts argue that its lifetime is about 30 years;
Chemical resistance to aggressive domestic funds;
Hygiene - reduces the likelihood of fungi or other microorganisms to zero;
Hypoallergenic and environmentally friendly - tiles is absolutely harmless for allergy sufferers;
Waterproofing;
Anti-slip surface;
Resistance to UV rays - it begins to fade within 5-8 years;
Amortization of walking - it is not only pleasant but also useful when walking seems soft cover;
Fire-prevention properties.
Disadvantages:
Speaking about disadvantages there are not many of them:
First of all - it can only be used as interior decoration, it cannot be used for outdoor activities;
Do not expose it to physical changes, such as cutting installation or bend it more than 2 °;
It suffers from high pressure, so 60-73% of the surface should be free.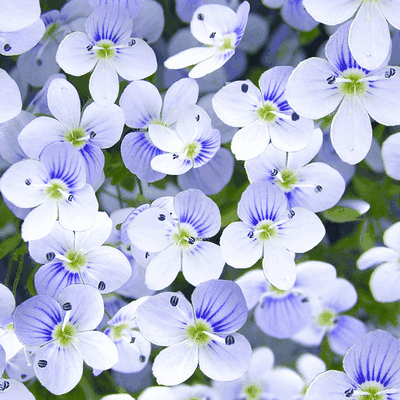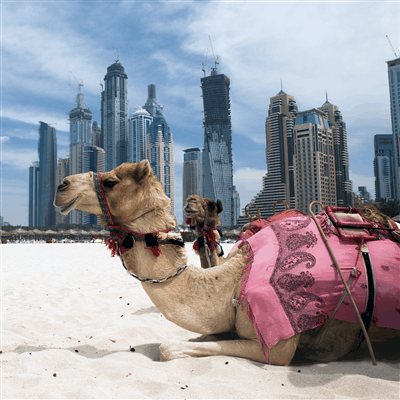 Avaliable options:
3D Volume;
3D Depths;
3D Movement;
2D Image.
3D tiles serve two purposes:
Decorates the interior,
Hides the flaws and emphasizes the dignity of the interior.
In contrast to the spacious rooms, the color palette for small to be chosen carefully, or else a plurality of color patches and bright colors will significantly reduce the already small space.
3D tiles in Dubai is the perfect solution to create exclusive interiors.
This material is perfect for corridor and hallway - it is very durable and is not afraid of sharp heels.
Installation Process
Despite of all its strangeness 3d tiles are mounted simply.
Determine the size and quantity of material required, prepare the surface of the ground.
The base should be:
Solid, which is having the support not loose and dusty;
Dry - the humidity level should be less than 3%;
Smooth and even perfect flatness over the entire area is achieved by leveling compounds.
The substrate must be strictly horizontal; otherwise, the color will be unevenly distributed.
When laying using pronged polyurethane glue or water-based two-pronged. They are applied in a layer of about 3 mm. properly laid has no seams or rough slopes.
For temporary installation using double sided tape on cotton basis (around the perimeter of the tile is glued to her short strips) or a plastic substrate, which protects against faults.
Operation does not cause any difficulty, as its surface is easily cleaned with plain water.
To see what is a 3D tiles, please visit our Gallery and Facebook page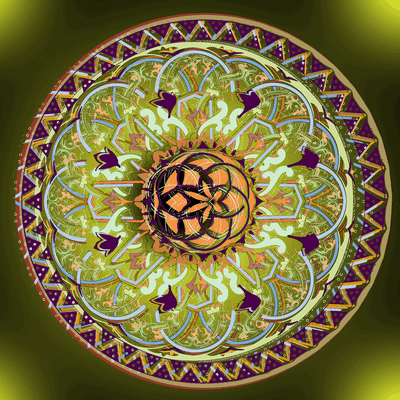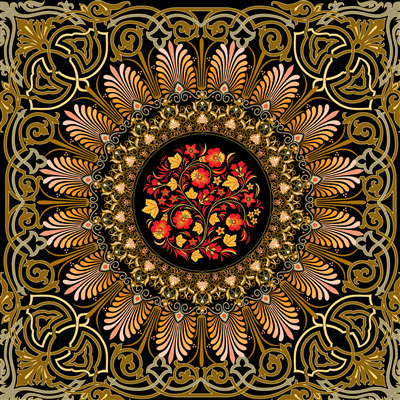 Technical Characteristics
Tile thickness 4 mm + / - 0.2 mm ;
1 Weight 9.5 kg m tiles. + / -0.1 Kg.;
Conformity GOST 30698-2000 and DSTU B V.2.7 -110- 200 ;
Resistance to wear ( abrasion ) corresponds to a group of 4 (PEI IV) for areas with heavy traffic of medium to high ;
Waterproof ;
Frost proof -20 to +100 degrees Celsius ;
Thermal resistance 0.00534 sq.m.K/Vt ;
Resistance to acids high concentration of alcohol, household chemicals and salts ;
CRASHWORTHINESS ( kick stand metal ball weighing 227 g. , from a height of 2 meters , in accordance with GOST 30698-2000 and DSTU B V.2.7 -110- 200 );
Exceeding the tensile strength , all tile breaks into small fragments ( fragment sizes from 1 to 10 mm );
Coefficient of elasticity in flexure 66 000-73 500 MPa ;
Difference tiles diagonal lengths not exceeding 0.5 mm ;
Tolerances tile sizes less than 0.3 mm ;
Temperature coefficient of linear expansion 9x 10-6 ° C-1 ;
Has sanitary certificates ;
Has certificate of conformity ;
Tile suitable for use in residential and public buildings: any premises houses, halls registration hotels, restaurants, offices, shops, hotels (stairways and halls, in homes, terraces, balconies, loggias, floors in offices and hotels, and etc.).
Prices for 3D Tiles in Dubai
Regular Price FOB: 300 USD /sq.m. (order more than 100 sq.m. and get a special discount)
Price for distributors FOB: 250 USD /sq.m.
Packing: carton contains 9 tiles , Weight box with the goods: 9 - 9.5 kg
* At Imperial Interiors we are constantly updating our information , please check back here to ensure you have the most up to date information
VIDEO GALLERY
1
2
GALLERY