3D image Graphic Design
"IMPERIAL INTERIORS " company engaged in development and implementation of 3D graphics in areas such as outdoor advertising and interior design for floor, walls and ceilings .
We create 3d image graphic design for:
3D Epoxy Floors,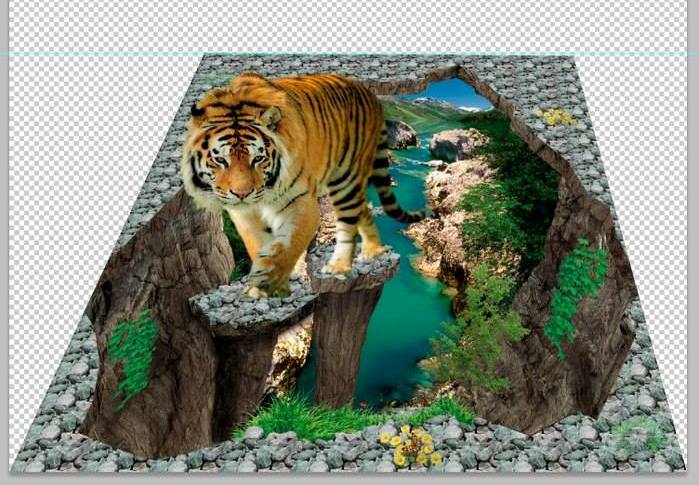 3D Walls,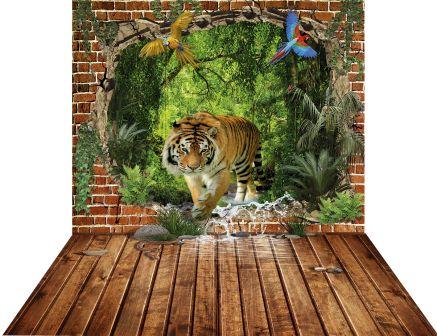 3D Ceilings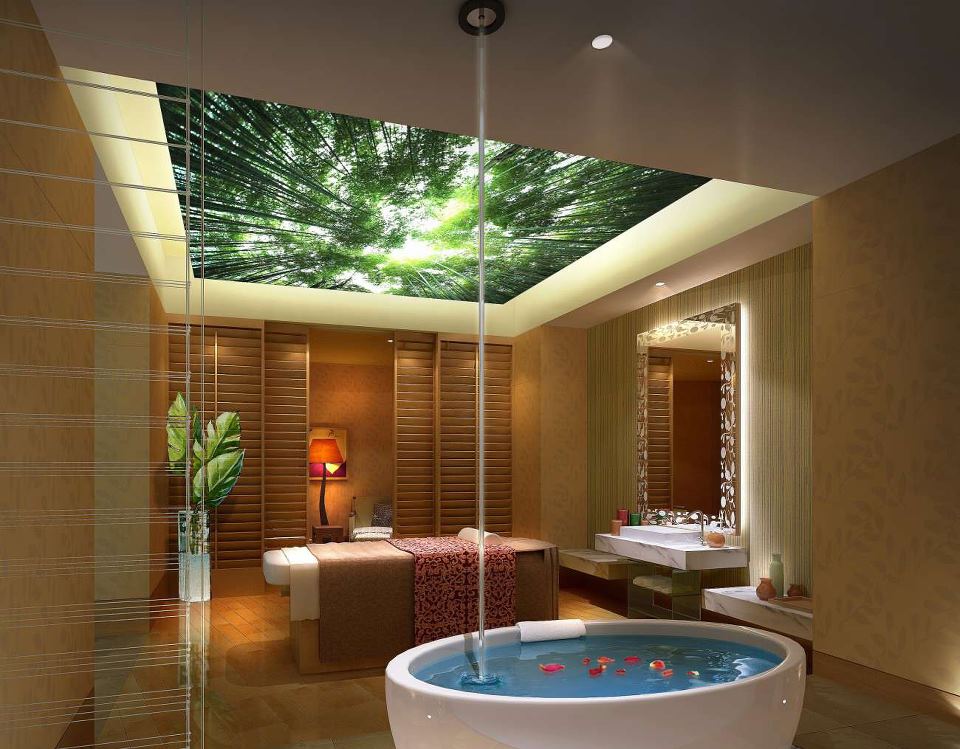 3D Tiles,
​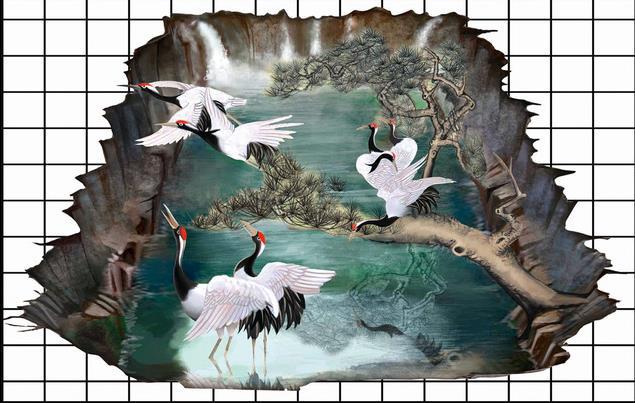 3D Curtains,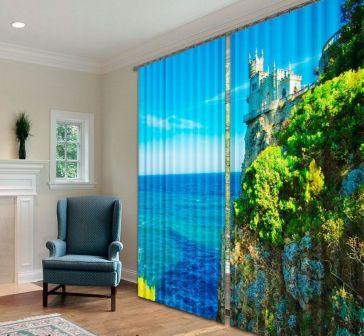 3D Sticker on the floor,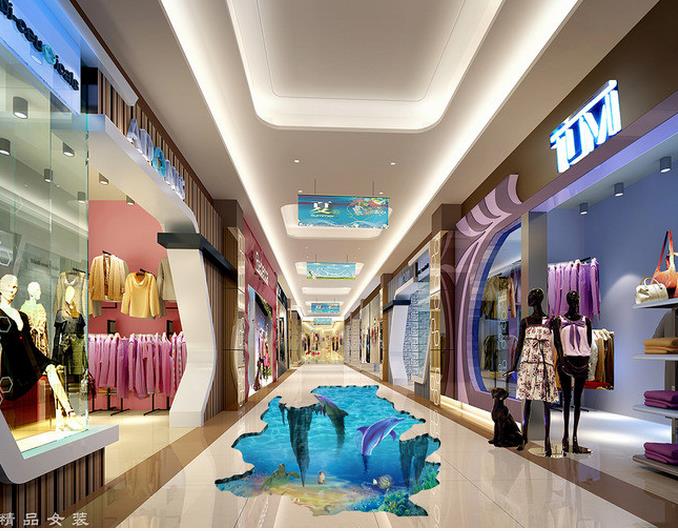 Outdoor 3D advertisement
And many others.
We develop models in such a way that all the elements have a real look and size specified in advance. And if you have a field with daisies, that will look like real field with daisies.
We design the layout according to your wishes. The result is an image that you created yourself, with the help of professional designers.
We work with each client individually, in his words make up terms of reference, coordinate selected material, and only then draw up the layout. This reduces the time and to clarify any discrepancies.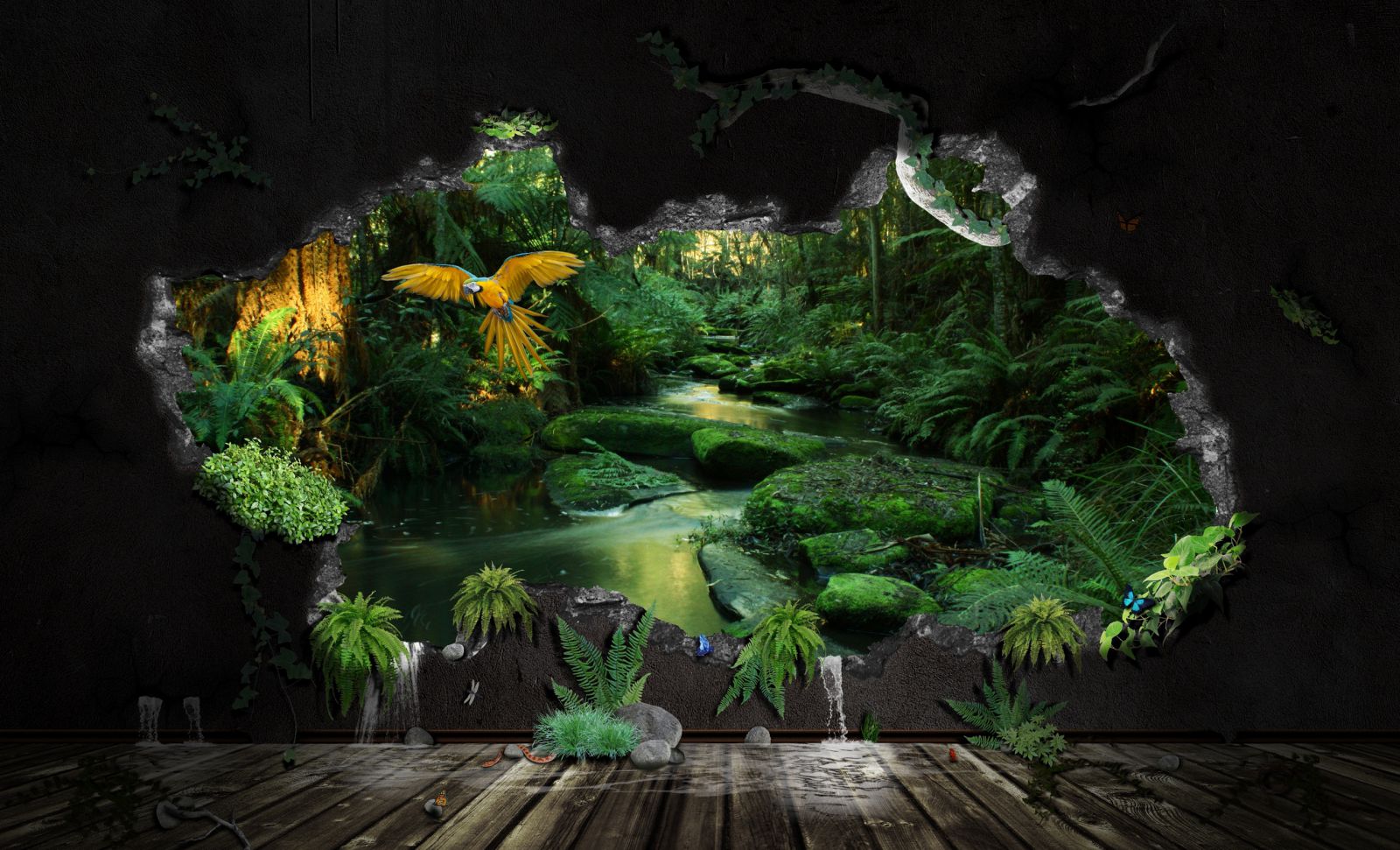 We work under the contract and stay in touch during office hours.
Order NOW your 3d image graphic design and our team will design for you exectly what in your mind !
PLEASE VISIT OUR GALLERY TO CHOOSE YOUR 3D IMAGE DESIGN IDEA